Bodyworks & More
Balancing your Journey....Heart Centered Therapeutics
I offer 6 different CDB lotions with therapeutic essential oils in an organic coconut lotion base.
Please email me if you are interested. They are $22 each plus shipping.
Sharon's Original
(pain & inflammation)
The Sun comes Up
(for depression)
Let it Be
(for anxiety)
Pause
(relaxation, meditation)
Hand it Over
(for skin conditions)
Nomo C
(oils that are known to inhibits cancer growth)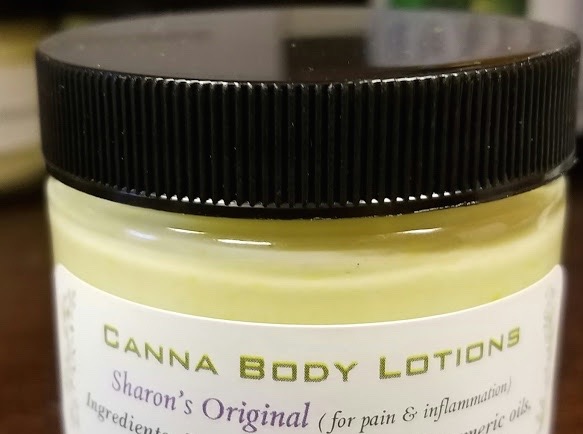 © Copyright 2023 Bodyworks & More. All rights reserved.